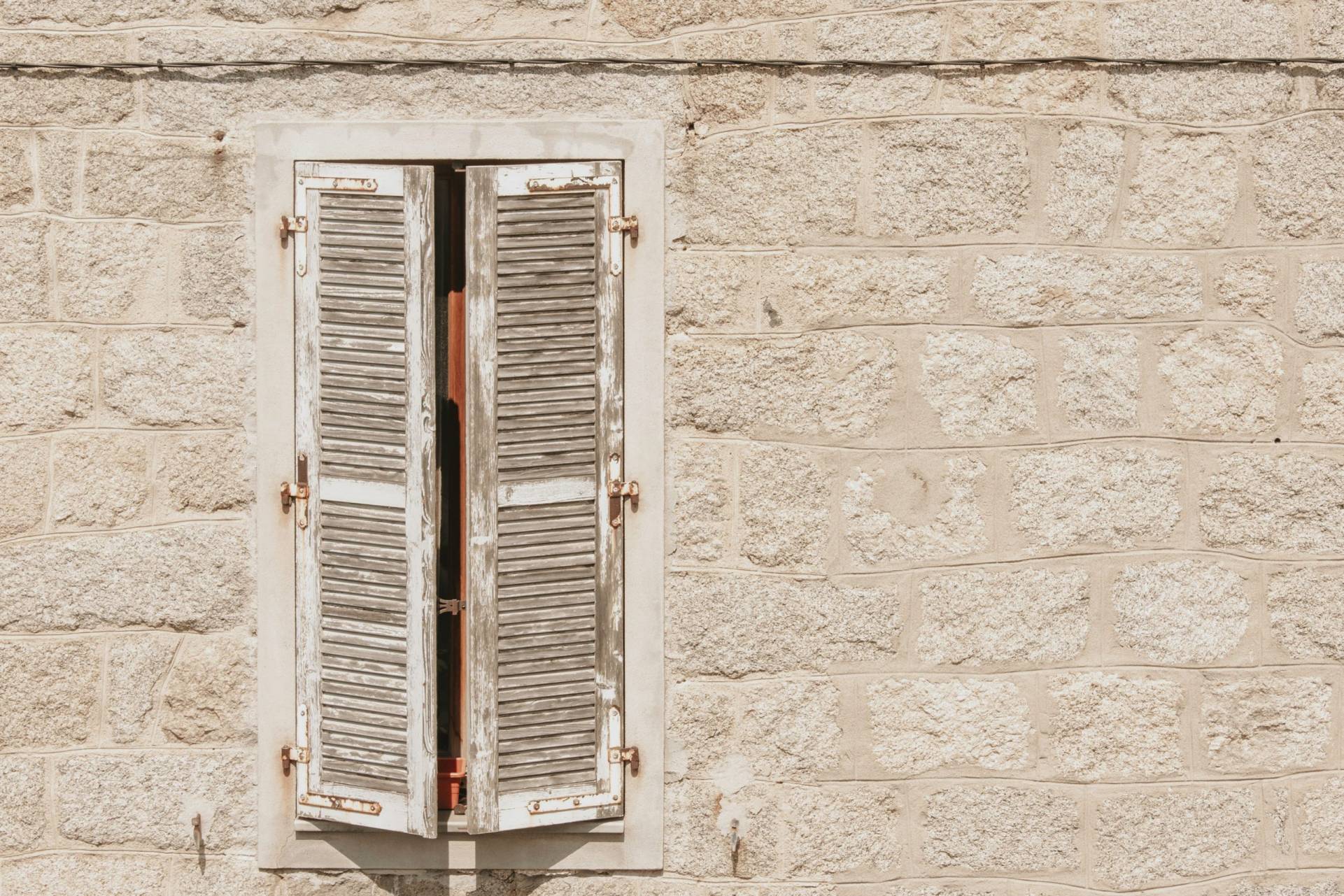 Slide 1
Creating state of the art
WEB & MOBILE USER EXPERIENCE
The MediaDecode is the hub of all the IT services rendered across the globe. From web development to online integration and to software development to custom tailoring, Digital Marketing, all is done by MediaDecode. We are providing these services and are benefiting our clients since our first project.
Here at MediaDecode, you will meet the team of talented, skilled and experienced web developers, designers, software developers, SEO experts and app integrators. We not just create websites and Softwares, instead, we even provide the methods to excel your concerns to the heights of success. Well, this does not just end here. Along with this all, we even provide the maintenance and support services. 
We understand all the requirements of a business. How to engage attractive design, how to employ the strategic marketing campaign and how to root the competition is all in our good books. Specializes in developing and maintaining SaaS products. Whether you need to build a product from scratch or take care of a separate component, be it backend, frontend, mobile, or API, we've got you covered.
We Innovate –We Build –We Excel

Anticipate your expectations.We are a strong and worthy competitor in the field of development,designing and business solutions.
Our company focuses to make your brand familiar by developing apps that meet to all business needs. Our passionate and skilled experts get complete customer satisfaction

Our company's first priority is to provide valuable service quality. Our Experts develop apps, software, discover innovation for your business.
Our company offers a vast range of business services. Individual services also preferable. But employee will charge separately for services from company's monthly salary.
How to start your IT project??​
We would recommend starting with putting down a list of requirements for your IT development project. This can be a list of use-cases or user stories. It can also be a textual description of the solution that needs to be developed. In the perfect world, you would provide us with a full technical task description document covering every detail of the future product. But since the world is not perfect, our PM/BA team will do a discovery effort with you to bridge all the gaps in the initial materials.
If you have a software development project that you want to outsource, send your specification over to us. Our team of developers, project managers, and business analysts will thoroughly analyze it and conduct additional research: ask you questions and propose behaviors.
Anticipate your expectations.We are a strong and worthy competitor in the field of development,designing and business solutions.